Professional and Experienced Immigration Attorneys
Representing Immigrants With Integrity And Compassion
GWP was established in 2004 with the sole purpose to help immigrants around the world in their efforts to achieve the American dream in the United States of America.
Our firm practices exclusively in the area of immigration and nationality law and is currently serving clients all over the world.
A group of experienced immigration attorneys and highly specialized law clerks and paralegals work diligently every day to help immigrants navigate the complex laws and procedures in the immigration system in the United States of America. We work above and beyond to help our clients achieve their immigration goals. Whether it is an immigrant visa, employment authorization, residency or citizenship, our firm can handle every process with the utmost respect for the rules and regulations and at the same time with complete devotion to the needs of our clients.
Our mission is "To represent immigrants with Integrity and compassion".
We believe that every immigrant regardless of their current status should be treated with the utmost respect and should be seen for what they are as valuable human beings and not for their legal status. We strive to provide the best legal service while being truthful to our mission to advance and promote compassionate laws towards all immigrants in the United States.
Our core values are focused on our desire to HELP all immigrants achieve the American dream.
For that reason we work with:
Honesty to ensure that our clients and our firm maintain the best communication possible and to earn the respect of all the parties involved in the process.
Excellence to ensure the best results for our clients.
Love for our profession as we see it as our mission in life.
Passion for our desire to ensure that immigrants and their families remain together while working in the United States.
Over the years, GWP grew from a solo practice providing services in Las Vegas, NV to a three experienced immigration attorney firm and a staff that provides services nationwide but our core values and mission remain the same. We stand strong behind our essence and our reputation precedes us.
For as long as we can help immigrants become legal members of the U.S. society, we will strive to provide the best legal service possible.
We Look At The Law Differently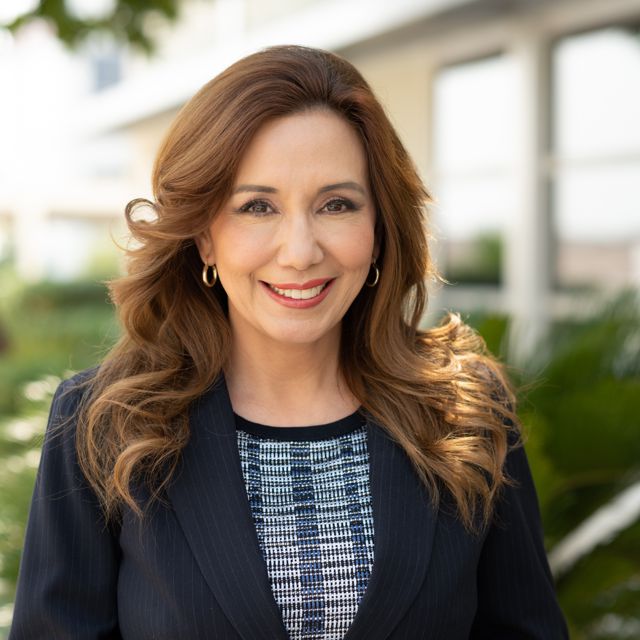 Kathia Quiros
Immigration Attorney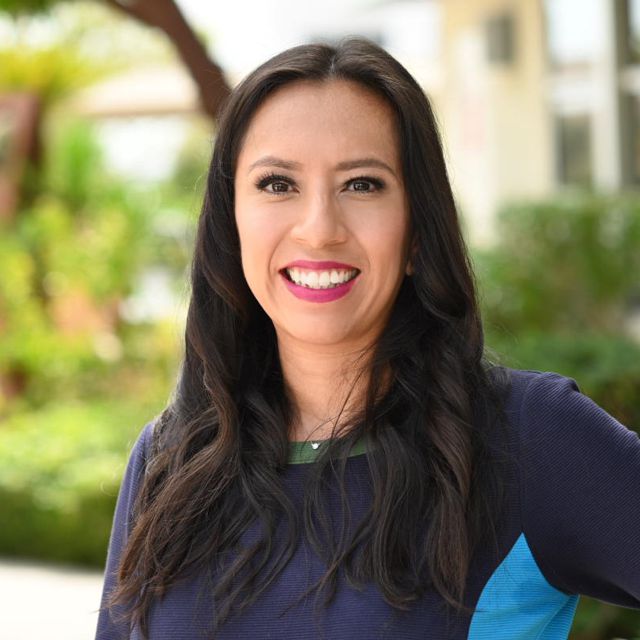 Jocelyn Cortez
Immigration Attorney