Great service and professional. My wife now is a legal resident of Nevada. Really happy of the future of my wife and my two kids.
A group of professionals that truly understand the community needs. Thank you for being there for us
The most professional team of knowledge people I don't believe there was a law firm then care anymore about helping people I was wrong they do , after a bad experience Whit other lawyer they make believe again on fair law!!
The best law gruop in the city.
Professional and Experienced Immigration Attorneys
Representing immigrants with integrity and compassion
We work tirelessly for our immigrant clients around the world. Our work focuses on the immigration laws of the United States.
We are aware of the latest news
Hamlet and Notices to Appear: the impact of the U.S Supreme court's last decision on Immigrants "Be thou assured, if words be made of breath,
Read More »
Visa interviews went through a difficult 2020, with a lot of changes under the outgoing administration. Many changes are expected with biden's immigration reform!  
Read More »
We Look At The Law Differently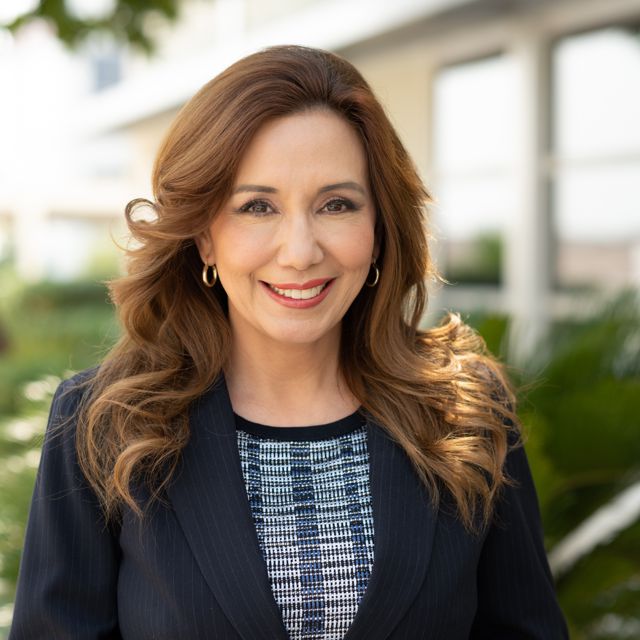 Kathia Quirós Pereira
Immigration Attorney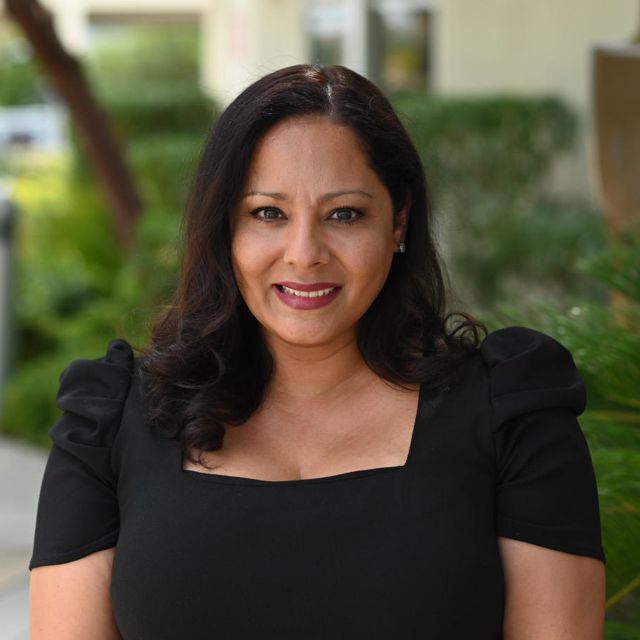 KC Caraballo
Immigration Attorney and Family Law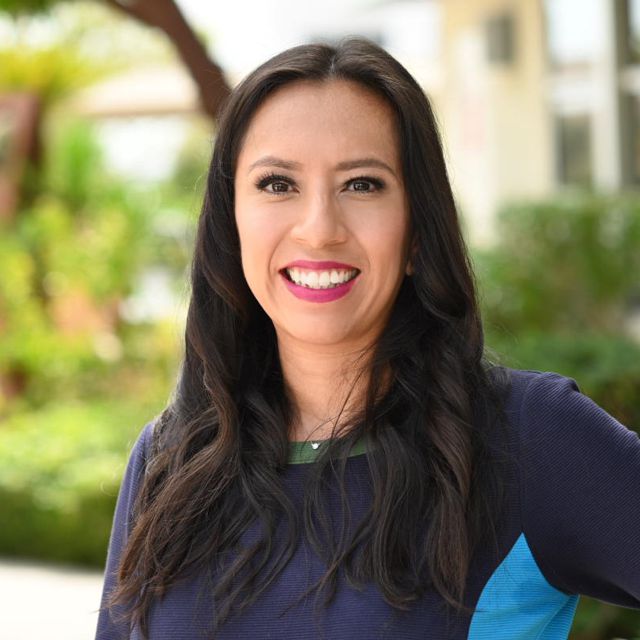 Jocelyn Cortez
Immigration Attorney
We will contact you to schedule a consultation with one of our attorneys
GWP Immigration Law Seeks A Law Clerk For Its Las Vegas, NV Office With A Minimum Of 1 Year Of Experience In Immigration Law.